Welcome to

A+ Early Childhood Education Resource TopSites

Sponsored by
Resources for Everyday Child Care






Please join our growing list!

Add your child care site [providers], class website [school teachers],
child care/early education resource site, or educational store.


Add Your Site | Member Login
Site Of the Moment:
Circle of Ideas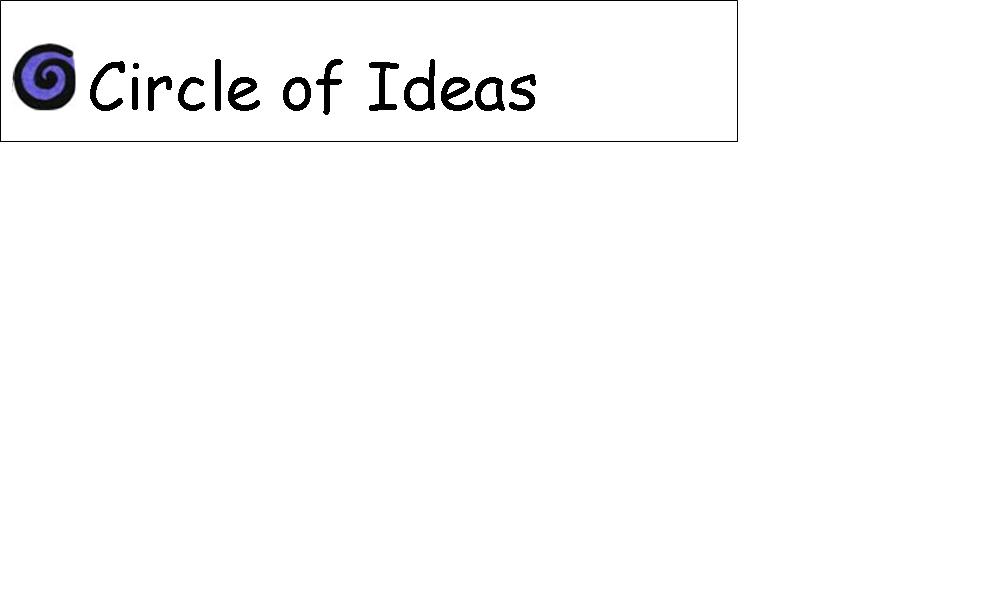 Resources and Online Workshops in Early Childhood Education
Rank
Site
In
Out
41
Preschool Learning Online

0
380

Preschool learning activities, preschool printables, prek learning lesson plans, preschool themes, healthy snacks and more for teaching kids.
42
Printable Pre-K

0
375

Printable scrapbook pages for classbooks, calendars with seasonal songs, cubby tags, bookmarks,center signs, borders, awards and more. ALL FREE!
43
DLTK's Crafts for Kids

0
370

DLTK's Crafts for Kids features a variety of fun, printable children's crafts, coloring pages and more including projects for holidays, educational themes and some of our children's favorite cartoon characters.
44
Steve Spangler Science

0
367

Steve Spangler Science offers hundreds of science experiments and science demos that inspire the imagination and make learning fun. Along with inexpensive science supplies, and easy science experiments for teachers.
45
Easy Kids Recipes

0
367

Kid cooking fun and a collection of easy recipes for kids and parents, articles, and a free newsletter.
46
Teach Preschool Science

0
367

Hundreds of activities, ideas, and successful ways to explore science with young children. Free lesson plans.
47
Play 2 Learn Printables

0
354

A free printables website for daycare, preschool, kindergarten and early primary teachers. Loads of activities to make learning fun! All images are hand-drawn!
48
Child Care Land

0
351

Early Childhood hands-on learning activities as well as Daily Art Projects and Learning Sheets for children ages 2-Kindergarten. A great resource for Teachers ... Child Care Providers and Parents!!
49
The Best Kids Crafts & More!

0
351

A collection of easy crafts for kids to make. Each page is designed to create printable crafts instructions and all crafts include a picture of the completed project. Lots of Preschool Crafts (Ages 2 and up...).
50
Kids' Pages

0
345

Offers printable coloring pages, a printable alphabet, funny riddles, online stories accompanied by beautiful illustrations, illustrated animal rhymes and jigsaw puzzles.
Page:
1
2
3
4
[5]
6
7
8
9
Last Update: Mon, May. 29, 2017; 5:16 (UTC)
Next Update: Mon, May. 29, 2017; 5:46 (UTC)
Next Reset: never
Sites: 85